Every 2nd of April, the world celebrates Autism Awareness Day, an international day that raises awareness on people with Autism Spectrum Disorder (ASD). 
In the Philippines, we have the Autism Children and Adults Philippines (ACAP), which serves as a support group for families with members with autism. They are also responsible for the right information, especially that the number of people with ASD has almost doubled in the past six years, and continues to rise, according to a 2018 report from the Department of Health.
How to celebrate this special day with advocates of autism awareness? Here are three ways: 
Inform yourself.

The Center for Disease Control and Prevention defines Autism Spectrum Disorder as a developmental disability that can cause significant social, communication, and developmental challenges. Though there is no known cause of ASD and there are no tests to diagnose it, the condition can be detected in a child by age 2 when the following signs become more apparent:  
Avoiding eye contact

Having little interst in other children or caretakers

Limited display of language 

Getting upset by minor changes in routine.  
Help break stereotypes.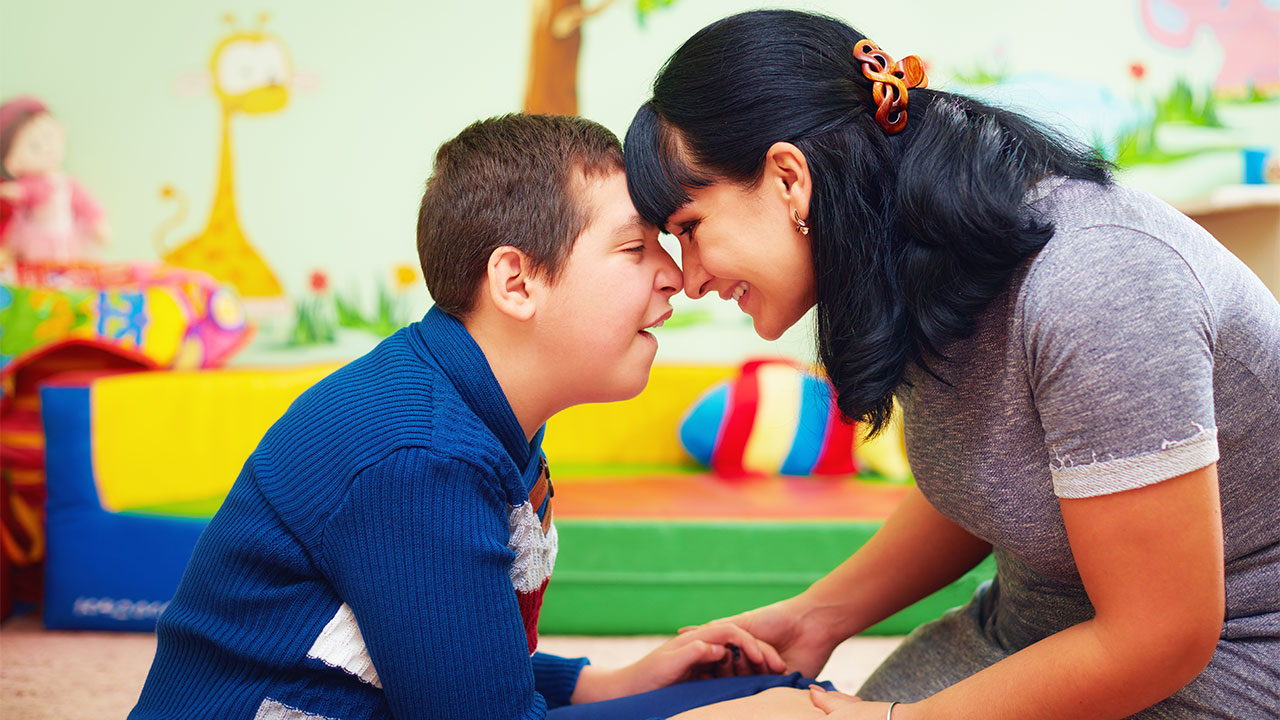 While movies tend to portray individuals with ASD as socially and developmentally challenged types (such as Dustin Hoffman's character in Rain Man, Dakota Fanning in Please Stand By, and Leonardo DiCaprio in What's Eating Gilbert Grape), few people know that they can be achievers too. 
Hollywood actors Daryl Hannah, Dan Aykroyd, and Jerry Seinfeld, Apple CEO Steve Jobs and Microsoft founder Bill Gates, movie directors Tim Burton and Stanley Kubrick, and math and science geniuses Albert Einstein and Sir Isaac Newton are among the famous (and highly functional) people diagnosed with autism, says appliedbehavioralanalysisprograms.com. Tell everybody about them!
Support places that support individuals with ASD.
If you love hanging out at a cafe, go to Chef Waya Araos-Wijangco's Gourmet Gypsy Art Café. Not only would you enjoy superb food, you will also be supporting her cause– Chef Waya employs young adults with special needs by training them with life skills in her Open Hand Learning and Co-working Hub. If you're the type to travel, check out Rachel Harrison's two social enterprises—the stunning resort Zambawood and quaint Julyan's Coffee Spot. These establishments also train and take in persons with disabilities. And Jose Canoy, who was diagnosed with autism at 4, welcomes people with autism and other developmental challenges into his Puzzle Café.  
"There's a lot of stigma attached to people with special needs," said Chef Waya in the March 2019 issue of My Pope. "We need to look beyond the stigma, to engage with them and acknowledge them as persons." 
---
Text by Joy Rojas.
Subscribe now to My Pope Philippines for your daily dose of inspiring stories!