Hey, ladies! The next time someone says you can't do what you want to do "because you're a woman," remind them about these five amazing individuals. Not only are they women, these achievers are differently abled women, who do not let their perceived limitations get in the way of their dreams.
No wonder there's a day dedicated to these and other inspiring individuals!  In the Philippines, Proclamation No. 744 designates every last Monday of March as Women with Disabilities Day, a day we have been celebrating for the past 16 years. This year, the day falls on Monday, March 30, and 2020's theme is "Time for Change: Realizing the Rights of Women with Disabilities."
Tell everybody about these five women. If they can do it, so can you!
Natalia Partyka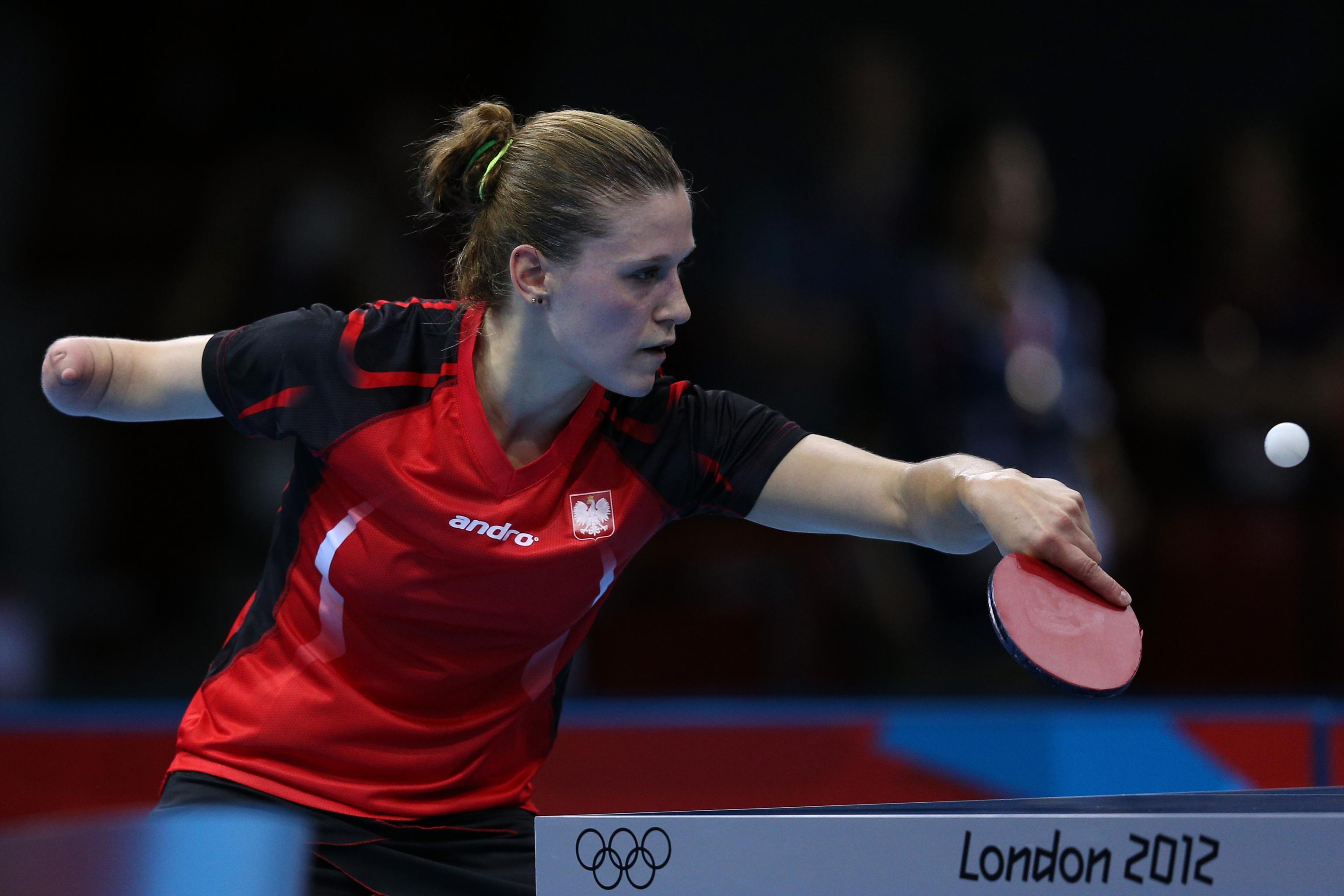 Who is she: A Polish table tennis player born without a right hand and forearm
What has she done: Represented her country in both the Summer Olympics (2008, 2012) and the Paralympics, where she won golds (in 2008, 2012, and 2016)
Quotable quote: "Maybe someone will see me and realize that their own disability is not the end of the world," she told reporters in a story for Reuters. "Maybe someone will look at me and think they can achieve something bigger than they thought. Maybe sometimes you have to work a little bit harder if you really want to do something."
Jessica Cox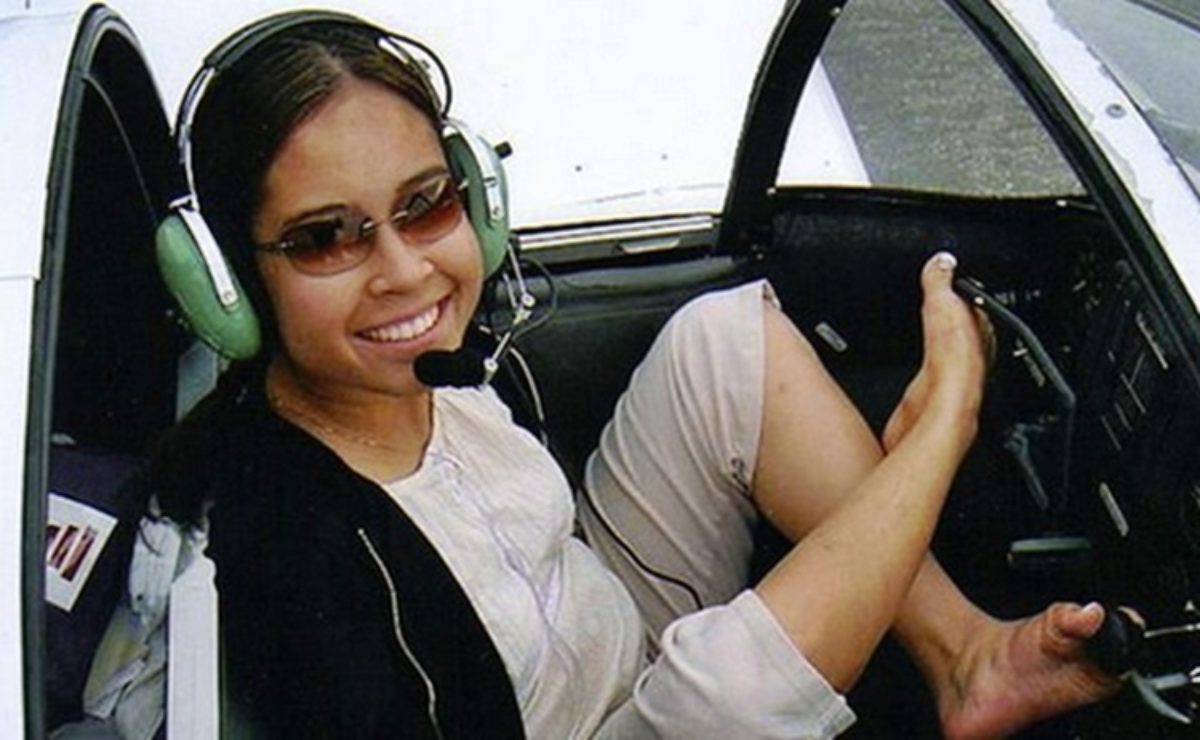 Who is she: Though a birth defect left her without arms, the American went on to cinch a number of firsts: the first licensed armless pilot is also the American Taekwondo Association's first armless black belter.
What has she done: Besides her "firsts," she is also a motivational speaker, wife (since 2012 to taekwondo instructor Patrick Chamberlain), and certified scuba diver. She can also drive a car using her feet.
Quotable quote: "I believe in a future where people passionately pursue their dreams with the resilience to overcome any challenge," she said in her eponymous website.
Ana Kristina Arce
Who is she: This Filipina professor is deaf as a result of her mother contracting German measles when she was pregnant.
What has she done: After graduating magna cum laude from De La Salle College of Saint Benilde's (CSB) School of Deaf and Applied Studies program, she became the first Filipina to be awarded with the Nippon-Gallaudet World Leadership Scholarship. She then went on to complete her studies at Gallaudet University in Washington, DC.  Back home in her alma mater, she works full time as a college instructor and general education coordinator for CSB's Applied Deaf Studies program. She also founded the Development and Accessibility Fund for the Deaf, an NGO that advocates for deaf rights.
Quotable quote: "I also hope to see that day when a deaf individual becomes a legislator, a dean of a college, a professor with a PhD, or holds other significant kinds of work that are usually thought of as exclusive to hearing persons," she said in a story for worldmissionmagazine.com.
Adeline Dumapong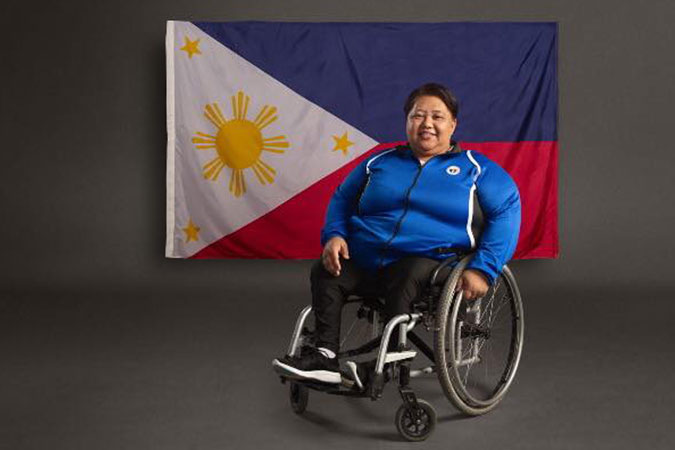 Who is she: The native of Kiangan, Ifugao, developed polio as a child, a condition that did not stop her from eventually representing the country as a paralympic powerlifter in the 82.5 kg category.
What has she done: Bagged a number of medals, including from the 2000 Summer Paralympics (bronze) and the ASEAN Para Games (silver in 2002, gold in 2005, 2008, and 2011).
Quotable quote: "There's a lot of pressure in competition, but I always go with the gold medal in mind—without an attitude like that you just won't find success," she said in  her website. "It's really important to me, as I want to succeed and give Filipinos a reason to smile."
Maricel Apatan
Who is she: Born in Zamboanga, she was 11 when a group of men who lost a land dispute killed her uncle and hacked off her hands. Today, she is part of the country's vibrant culinary scene. Now in her 30s, she once worked in the kitchen of the Edsa Shangri-La Hotel. Her earnings went to her siblings' education.
What has she done: Completed her Bachelor of Science in Hotel and Restaurant Management and Diploma in Culinary Arts, and worked for a number of restaurants and five-star hotels.
Quotable quotes: Study hard and show your parents you can reach your goals, she advised viewers in an interview for the UNTV show Good Morning, Kuya. "Mag-set lang 'yung goal nila na may pangarap sila sa buhay. 'Wag mawalan ng pag-asa."
---
Text by Joy Rojas.
Subscribe now to My Pope Philippines for your daily dose of inspiring stories!