With the rapid spread of COVID-19 all over the world, France's Sanofi and Britain's GlaxoSmithKline—two of the world's biggest pharmaceutical firms—have joined forces to develop a vaccine which they hope to become available to the public in the second half of 2021. 
In a statement, the rival drugmakers said that they will be combining a Sanofi-developed antigen, which stimulates the production of germ-killing antibodies, and GSK's immunity boosting substance. The antigen is proven effective in Sanofi's flu vaccines.
"As the world faces this unprecedented global health crisis, it is clear that no one company can [do] it alone," Sanofi Chief Executive Officer Paul Hudson said in a statement.
"That is why Sanofi is continuing to complement its expertise and resources with our peers, such as GSK, with the goal to create and supply sufficient quantities of vaccines that will help stop this virus."
An Arm's Race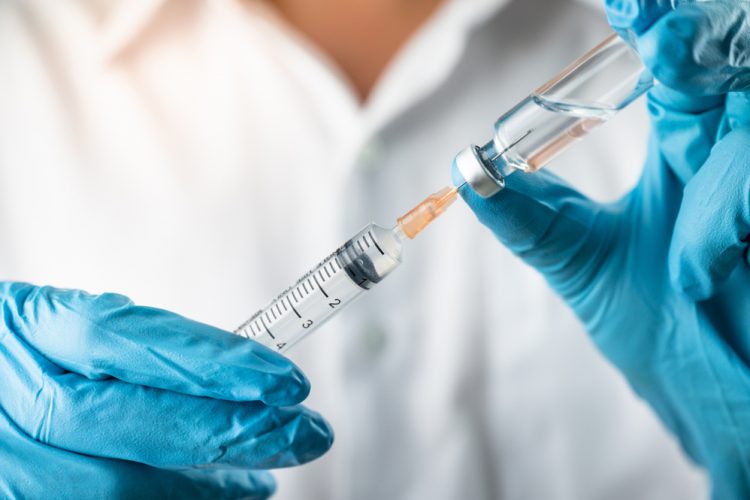 However, these two are not the only ones hoping to develop a vaccine to curb the pandemic. Around the world, dozens of teams including big names such as Johnson & Johnson, are in the race to develop a COVID-19 vaccine, with 78 candidates being studied. 
Billionaire philanthropist Bill Gates, through the Gates Foundation, said that it will work with seven makers of a possible vaccine to develop facilities and manufacture doses. Meanwhile, China has approved clinical trials of two more experimental COVID-19 vaccines, developed by the state-backed Sinopharm group and Sinovac Biotech. 
But GSK and Sanofi are relying on their size, saying that it could be an edge. As of writing, there are almost two million COVID-19 cases reported worldwide. 
Affordable to the Public 
Both companies have assured their commitment to make the vaccine "affordable to the public" and accessible to people all around the world. David Loew—Executive Vice President of Sanofi's vaccine branch, Sanofi Pasteur—said that it is too early to discuss prices or how the companies would profit. He said that at this point in time, it is more important to "discover, test, and produce on a very large scale these vaccines that we need so desperately." 
---
Text by Yen Cantiga.
Subscribe now to My Pope Philippines for your daily dose of inspiring stories!