On January 25, more than 20% of the world's population will celebrate the Lunar New Year or Chinese New Year. Considered as the most important holiday by the Chinese, this event always marks a new beginning and journey for everyone.
This is why, during the end of his general public audience on Wednesday, January 22, Pope Francis sent his cordial greeting to everyone celebrating this festive holiday. 
Also Read: Lift your spirits up with these comforting words from Pope Francis
Solidarity Among Nations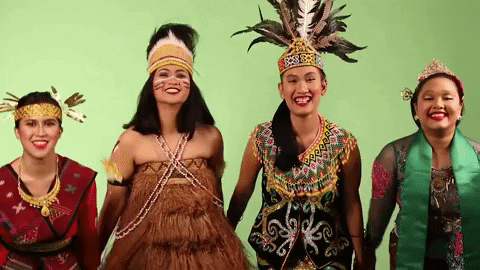 "This January 25th, in the Far East and in various other parts of the world, many millions of men and women will celebrate the Lunar New Year," the Pope recalled. "I send you my cordial greetings, wishing that families, in particular, may be places of education in the virtues of welcome, wisdom, respect for every person, and harmony with creation."
To conclude the ceremony, the Holy Father invited everyone to "pray also for peace, dialogue, and solidarity among nations: gifts very much needed in today's world."
Aside from China, Southeast Asian countries such as Thailand, Indonesia, Malaysia, and the Philippines celebrate the Lunar New Year with mouth-watering treats, impressive fireworks display, and various family customs and cultural traditions.
---
Text by Mark Baccay. 
Subscribe now to My Pope Philippines for your daily dose of inspirational stories!