Hundreds—maybe even thousands—of donation drives have been launched worldwide to sustain Coronavirus Disease 2019 (COVID-19) response efforts of hospitals and other organizations. In the Philippines, organizations, brands, celebrities, and even the general public are holding donation drives to collate funds for the procurement of PPEs for frontliners. Some are also holding these drives to provide relief goods to the less fortunate.
Also Read: #ParaKaySeph: GMA artists come together to raise funds for late lighting director
Pope Francis adds his name to the list of people who have donated during the COVID-19 pandemic. Aside from starting a new commission to focus on the Vatican's COVID-19 response, the Pope has now donated respirators to Spain's hardest-hit hospital, San Raffaele Hospital in Madrid.
Because of the pandemic, the hospital has already doubled their regular capacity, having attended to over 3,000 patients wherein 450 have been treated in their wards and 23 are currently in the intensive care unit (ICU).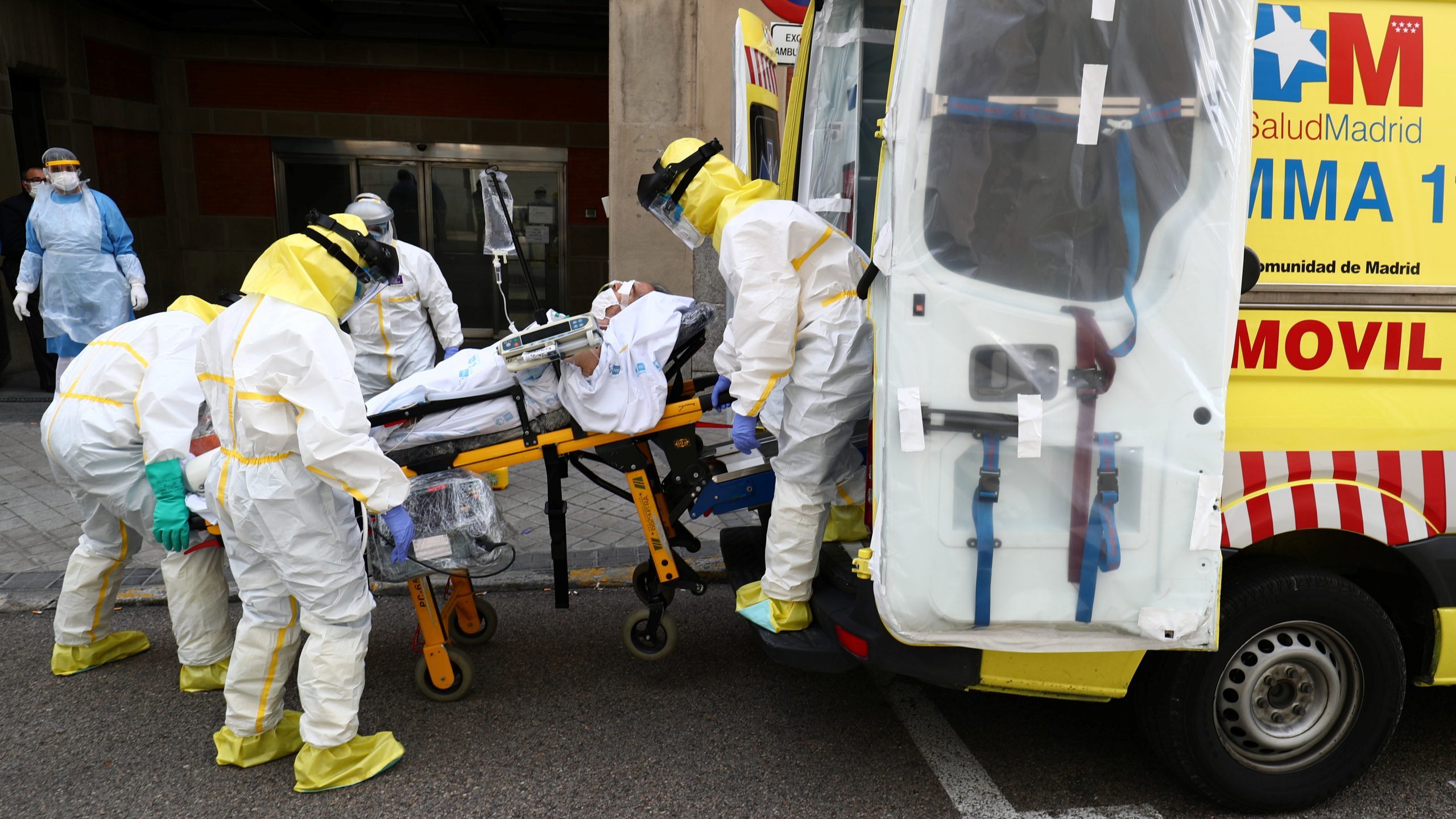 The respirators were delivered to the San Raffaele Hospital by Filipino Archbishop Bernardito Auza, apostolic nuncio to Spain, and Cardinal Carlos Osoro Sierra, Archbishop of Madrid. Mayor Jose Luis Martinez-Almeida of Madrid and Auxiliary Bishop Jose Cobo Cano Madrid were there to receive Pope Francis's donations.
Also Read: The Pope's mind-blowing interpretation of the Vatican Museum paintings
Aside from the respirators, Lolo Kiko also donated 10 boxes of medical equipment and personal protective equipment (PPEs) for the frontliners. "We are reaching may families, and in this way, we are trying to alleviate their pain," said Mayor Martinez-Almeida, referring to the pope's donation and the Church's and Caritas's efforts to assist during the pandemic.
San Raffaele hospital was founded in 1892 and is managed by the Brothers of St. John of God. Since the start of the pandemic, San Raffaele Hospital has almost exclusively been treating COVID-19 patients only.