For many Filipinos, the Lenten season is one the most important religious festivities of the year. During this season, many Catholic  households follow several traditions to honor and remember Christ. It is also the perfect time to reflect and strengthen your faith before the celebration of Easter. 
But Lent is not just about participating in religious traditions, it is also the season when Filipinos take time to get together and reconnect with their family and friends. So if you are planning to have an adventure while staying true to your faith, My Pope has got you covered! Here are 5 places where you can bond with your loved ones without missing out on your religious duties.  
Also Read: The Pope's Message For Lent 2020
Bulacan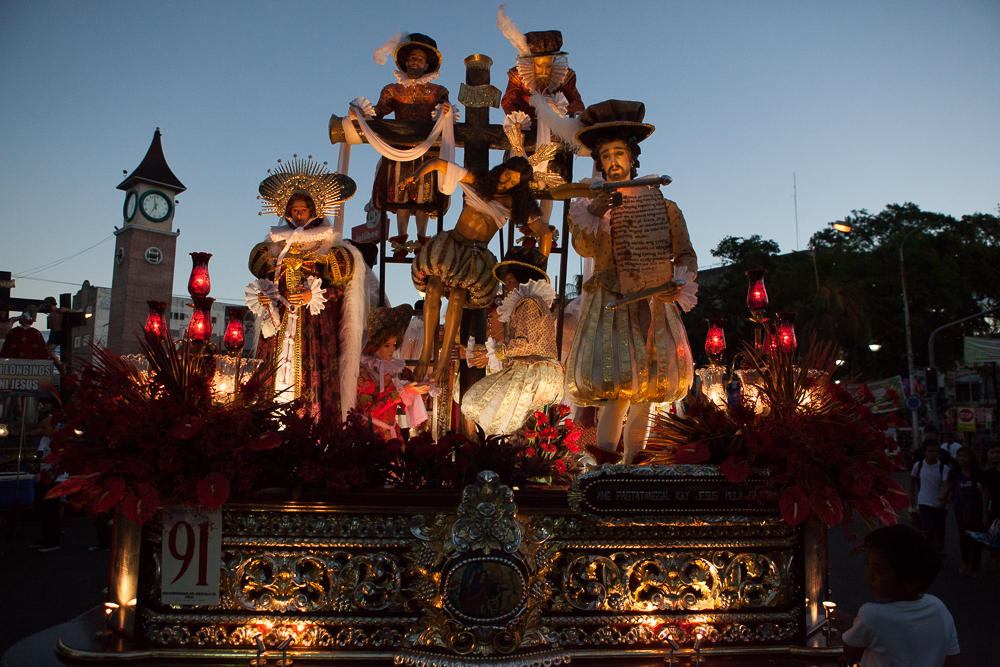 Considered to be a sanctuary for the faithful, Bulacan is often visited by flocks of people during the Lenten season. Filipinos would usually pray in its churches—particularly the Church of Santiago Apostol, St. Monica Church, and Barasoain Church—to ask for favors and express their gratitude. Bulacan is just 2 hours away from Metro Manila, making it an accessible and ideal destination for those who are looking for a quick out of town trip. 
Pampanga 
Just like Bulacan, Pampanga is also a safe haven among faithfuls. The province is blessed with historical churches and religious shrines that people often visit during the Lenten season. Its most famous Holy Week tradition is the Maleldo Lenten Rites in San Fernando City, wherein people reenact the Crucifixion of Christ. 
Batanes
If you are looking for some peace and quiet away from the Metro, Batanes might just be the place for you. Located 657 km north of Metro Manila, Batanes is the best place to reflect and reconnect with yourself. Free your inner worries and revitalize your faith while looking at the picturesque sights of the island. And if you are looking for more adventure, you might want to visit Chawa Cave, Mount Iraya, and the Itbayat, Sabtang, and Batan Islands.
Marinduque
Well, if you're really looking to spend the Lenten season with a little bit of adventure, Marinduque is a great option. During the Holy Week, its locals celebrate the Moriones Festival, wherein men and women dress up as Roman soldiers and wear morion masks to depict the soldiers who accompanied Jesus Christ before the Crucifixion. Marinduque is also known for its pristine beaches—giving you lots of options on where to go and what to do once the Holy Week comes to a close.
Cebu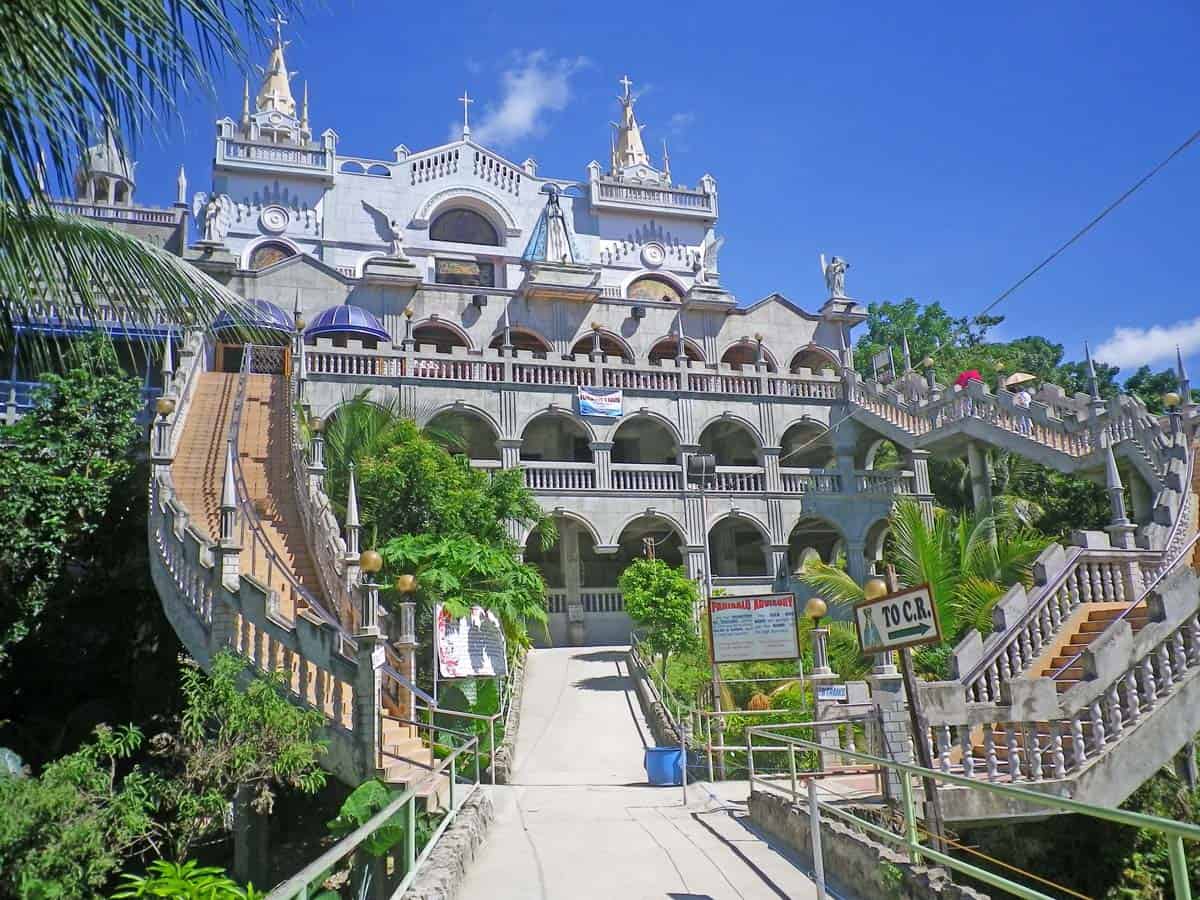 The province of Cebu has a lot of places to offer to faithfuls who want to spend their Lenten season with an adventure. Go and see the Simala Church, one of the most visited places in the province, which is known for its prestigious castle-like architecture and "miraculous" Birhen sa Simala. After marveling at Simala's historic church, you can go diving and meet some whales in the waters of Oslob—which is just 66.5km away from Simala!
From Luzon, Visayas, to Mindanao, the Philippines is blessed with amazing destinations that can surely grow your faith and at the same quench your thirst for adventure. After all, the heart of the season still lies in reconnecting and strengthening your faith and relationship with God.
---
Text by Mark Baccay. 
Subscribe now to My Pope Philippines for your daily dose of inspirational stories!