In the past few days, news about violent confrontations by police and other uniformed men have been making its rounds on social media. One of the incidents receiving backlash from social media users is the incident in a village in Makati City where police restrained and even tackled a Spanish citizen in his own home. It was said that the root of the confrontation was that the Spanish citizen's house help was watering the plants outside their home without a face mask.
Also Read: Squabbling kids? Make them get along with these 3 simple tips
Another incident is when Quezon City police mauled and dragged a vendor when they caught him walking along Panay Avenue without a quarantine pass or face mask. Those who witnessed the incident called out the uniformed men for their inhumane way of confronting and arresting an individual. Both incidents are currently under investigation.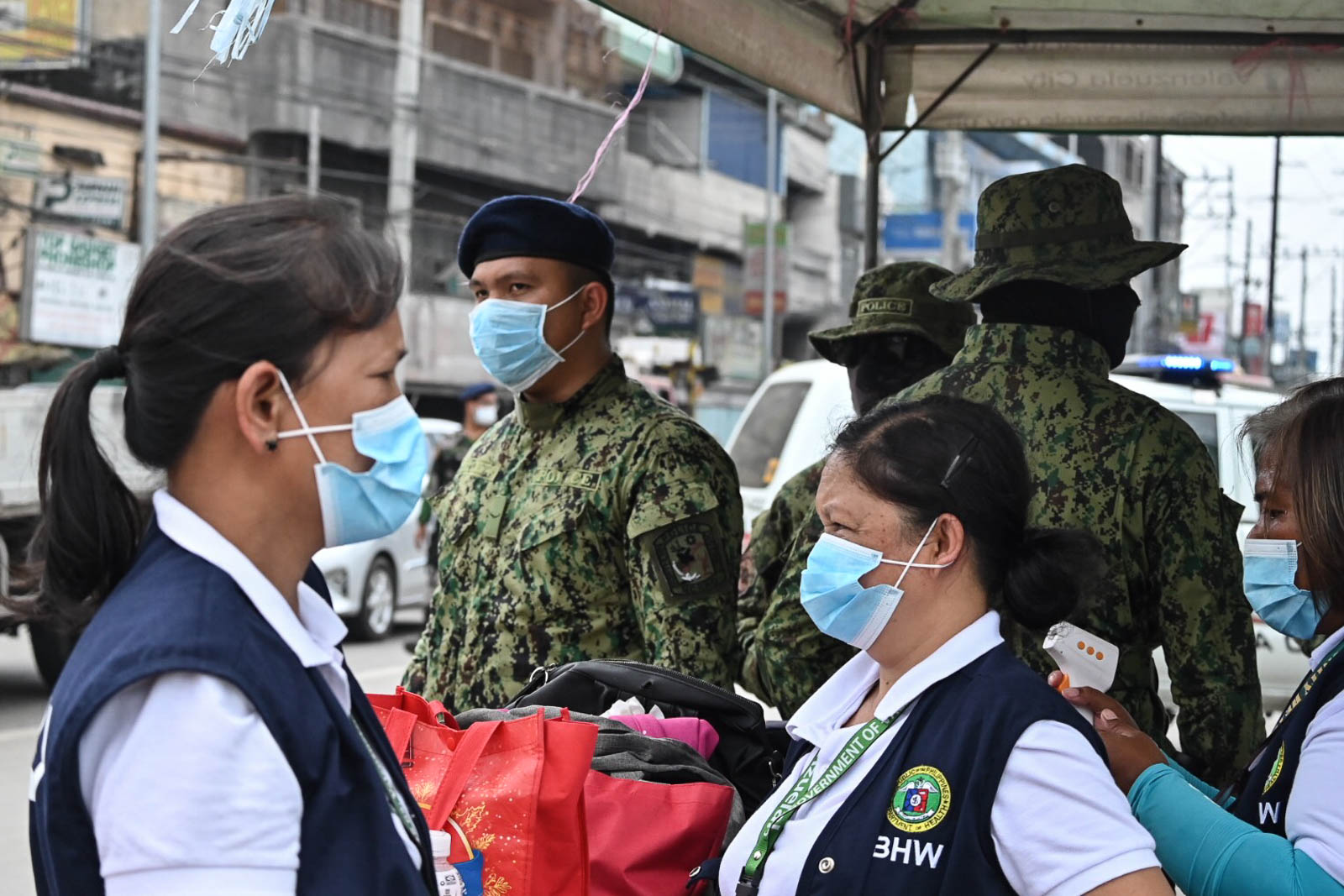 But despite these negative news about confrontations, there are still good deeds being done by uniformed men. One of these instances was when a group of Army reservists in Barangay Addition Hills in Mandaluyong City caught a man walking on the street without a face mask.
Committed to their duty of keeping the barangays safe from the threats of COVID-19, the Army reservists confronted the man and told him that everyone is now required to wear face masks, no matter what they have to do outside of their homes. A violation of the said order entails a P5,000 fine, imprisonment for seven days, or both.
Also Read: 2 Simple Ways to Remain Grateful Despite the Chaos
However, instead of confronting him violently, the Army reservist who approached the man talked to him in a calm manner. He then went back to the vehicle, grabbed a mask from their stock, and gave it to the man.
The peaceful confrontation was caught on camera by the Mandaluyong Disaster Risk Reduction and Management team and posted it on their Facebook page. The post has now garnered more than 7,000 shares and over 12,000 reaction.
Indeed, in times like this, there is a greater need for bayanihan, love, and kindness—take your cue from this Army reservist who is committed to keeping the Filipino people safe and well at all times!