Howie Severino, one of the Philippines' most recognized journalists, is now out of hospital confinement after his test result confirms that he no longer has the novel coronavirus disease (COVID-19). 
"Let's face it– this disease can strike anyone, it's a Russian roulette," Severino said on his Facebook post. He also reminded his followers to be kind to symptomatic COVID-19 patients and frontliners. Little did he know that he'll be diagnosed with the virus a few days later. 
Also Read: UP Researchers Develop COVID-19 Symptoms Tracker
"I am Patient 2828"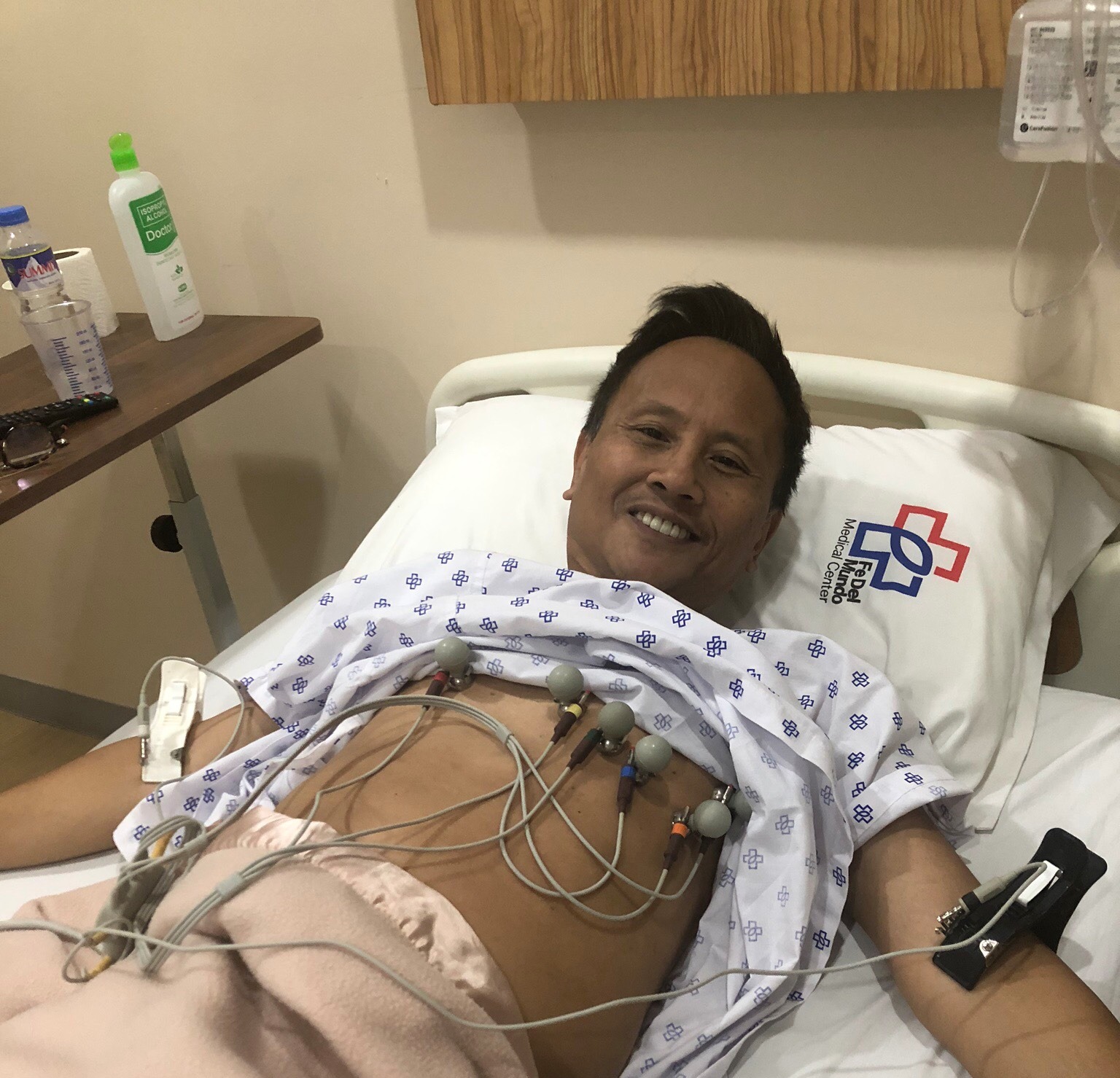 In a blog posted in the GMA News website, Howie shared that he felt that he has a responsibility to talk about his COVID-19 experience to make the public understand, lessen the fear, and create compassion for those who survived the virus. 
Howie describes the disease as "one of the most stigmatized and loneliest in human history" since those infected must immediately be quarantined from the world to prevent the spread. He also talked about the fear and anxiety that COVID-19 patients face as they fight the virus. With that, he advised patients to be honest about their condition and for their peers and companions to see them not as their sickness but as people whom they love and care for. 
COVID-19 is not a death sentence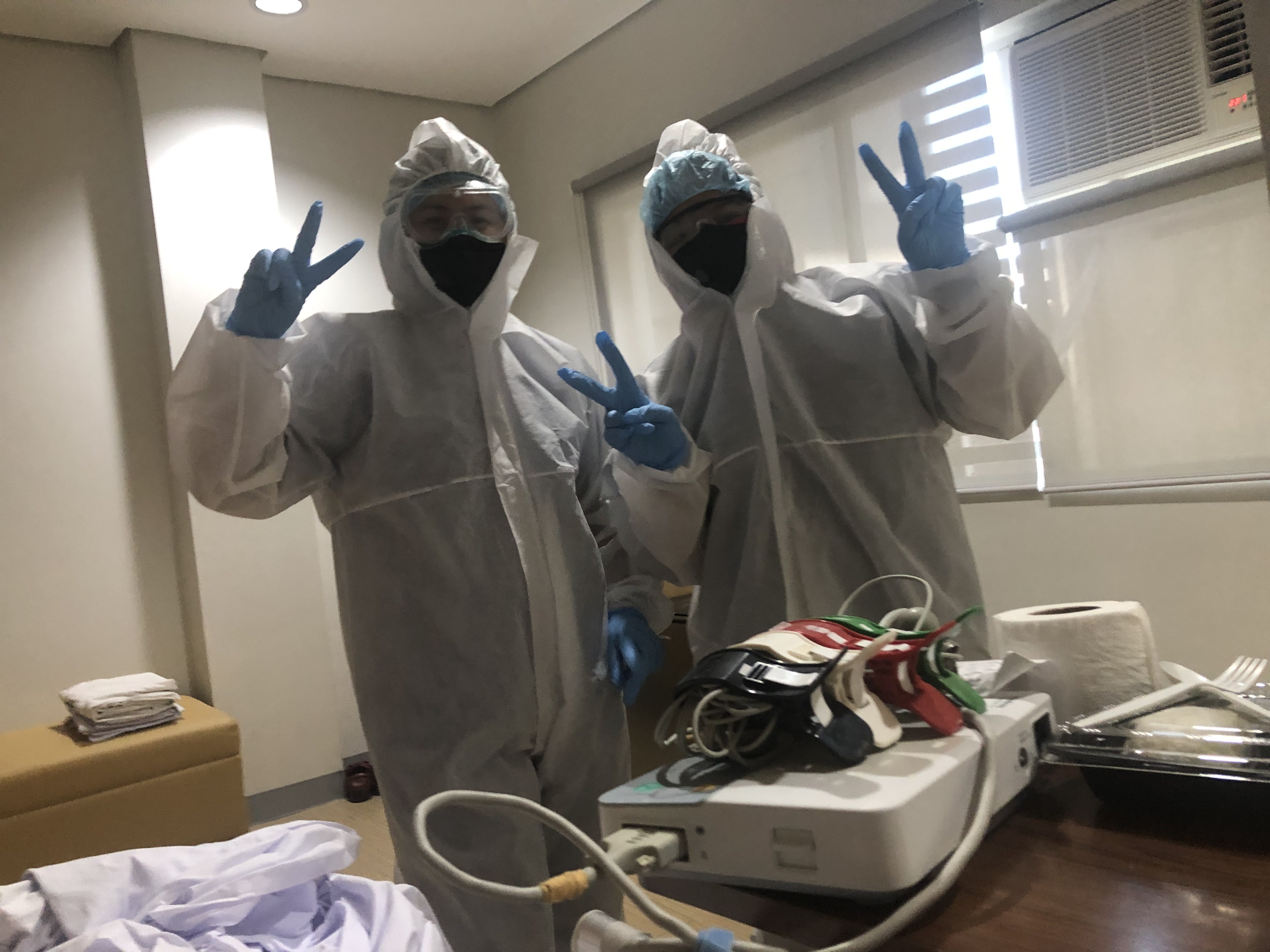 Although there are more COVID-19 deaths than recoveries, Howie reminds that the disease is not a death sentence. "I am living proof," he said. It may take a combination of good fortune, physical fitness, and competent medical treatment to recover, but it also helps to have faith and hope that everything will be alright. 
After 11 days in the hospital battling a bout of pneumonia, Howie is now a certified COVID-19 survivor. "Nais ko lamang pong mag pasalamat sa inyong mga panalangin na nagbigay sa akin ng lakas ng loob para malampasan itong malaking hamon sa akin. Sabay-sabay nating lalampasan ito. Mabuhay kayo. Kaya natin ito," Howie said, In response to prayers and well-wishes from family and friends.
Salute To Frontliners
Howie also recognized the frontliners and medical personnel who helped him recover from the disease. In his reflective takeaways, he thanked them for their service as well as their companionship in this time of darkness. 
"It will be hard to pay them back, but one can pay it forward. If it's true that I will have antibodies in my blood that can help others fight off infection, I'll be glad to donate this accidental gift. It's a small price for all survivors to pay for the chance to see the sun again," he said.
You can read the whole blog post here. 
---
Text by Mark Baccay.
Subscribe now to My Pope Philippines for your daily dose of inspiring stories!