Do you feel the so-called Christmas spirit? Or does knowing that the season is here make you feel even worse? No matter what the feel-good posts on your social media make you believe, you're not the only one who doesn't feel like celebrating. Instead of hiding your holiday blues, here's how to deal with them the My Pope way.
When you're feeling lonely or left out
We often picture joyful celebrations with people gathered around a festive table—but maybe the image of your Christmas is different. Maybe your loved ones live far away or perhaps even when surrounded by people at a party, you still feel like you haven't connected with anyone. 
If this is how your Christmas feels like, it may be time for new traditions and expectations. Gathering around the table may no longer be possible, but you could organize a group video chat for a Christmas carol sing-along with the family or schedule a nightly Viber thanksgiving time for the Advent season. As Pope Francis reminds us, loneliness is combated by love; we just need to open our eyes and hearts to see it.
Read About: Check out these My Pope-recommended films for the holidays!
When you're feeling pressured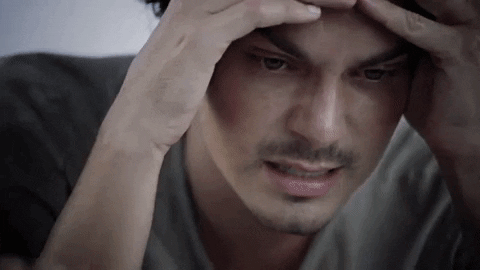 Do you feel the need to decorate your house better each year and give gifts to everyone you know—whether you have the time, budget, and actual desire to? With the extra pressure of social media, we may feel a bit embarrassed if we don't go the extra mile for our celebration to look picture-perfect. It's no wonder Pope Francis declared that consumerism was suffocating the spirit of Christmas.
Rethink your to-dos and intentions: Are you giving out of love or out of the desire to impress? Sometimes, what we think are obligations really aren't. We give presents because God first gave us the gift of His son, and in the same way, let your gifts be a way for you to honor this spirit.
When you're hurt and angry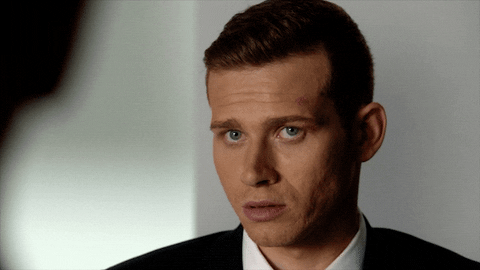 You may be seated at the table with someone who's hurt you, smiling outwardly but tasting bitterness with each bite. Pope Francis advises, "Do not let the day end without apologizing, without making peace." We may need to swallow our pride, but this is better than silently holding on to our grudges. 
You can begin working toward inner peace by writing down the ways you hurt the other person, then move on to asking forgiveness for your actions.