Flowers are always a staple during Valentine's Day. Not only do they add beauty to a room, they are also Mother Nature's sweet and affordable solution to improving one's emotional health. This Valentine's Day, why don't you take your efforts up a notch and make your loved ones feel extra special with these blooms and bouquets from Holland Tulips?
Make your valentine smile with these My Pope-recommended bouquets and flowers from Hollan Tulips:
Also read: The Secret Meaning of Flowers
A Carnival of Colors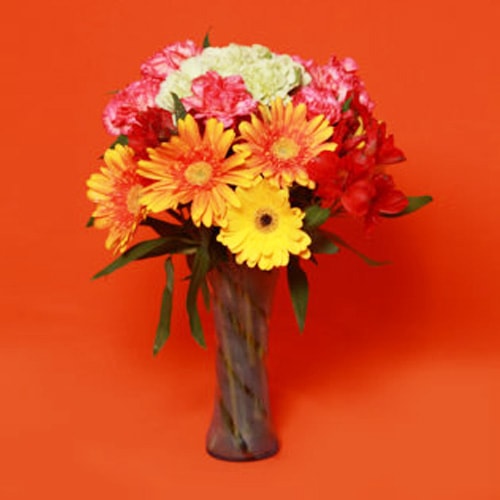 Celebrate the most romantic day of the year with a splash of colors radiating from different blooms. This bouquet from Holland Tulips consists of yellow daisies, pink, white, and red carnations that symbolize happiness, purity, and admiration. The color combination of red, pink, white, and yellow has a genuine effect on one's mood as it radiates a light feeling and gives a more positive outlook in life—perfect for your stressed valentine!
Bouquet of relaxation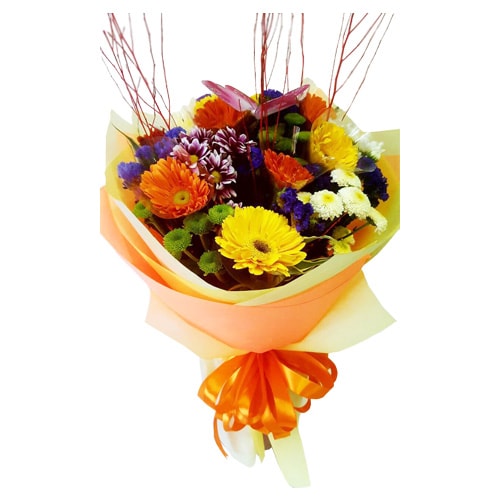 Give your loved one this bouquet from Holland Tulips and see their mood lighten up. Gerberas are not only known for their beauty, they also have health benefits. The flower discharges oxygen and absorbs carbon dioxide and other toxins found in the air that help people to sleep better. The beautiful bright chrysanthemums, on the other hand, can help lessen symptoms of worry and stress!
New face of romance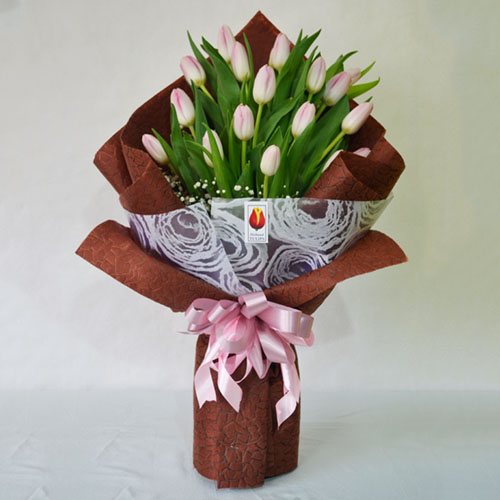 Sure, roses are the flower of love, but they're not the only ones that are romantic. This floral bouquet of half dozen baby pink Dutch tulips with gypsophila fillers is also a heart warmer! Gypsophila is a flower that helps to manage a healthy calm mind and relaxation. Pair it with romantic, beautiful, pure, and delicate tulips and your valentine will be the happiest, for sure! 
This Valentine's day, make your loved ones smile with a bouquet of fresh flowers! Holland Tulips is located in the prime shopping areas of Metro Manila and Cebu (8:00 AM – 5:00 PM Sat, Sun, and Holidays). For more details, follow Holland Tulips on Facebook and Instagram.
---
Text by Mark Baccay. 
Subscribe now to My Pope Philippines for your daily dose of inspirational stories!