With the world becoming more and more dependent to technology, organizations are finding ways to incorporate science with the current COVID-19 pandemic. In the Philippines itself, the Department of Science and Technology has launched up to 15 new apps that can help in managing COVID-19 in the country.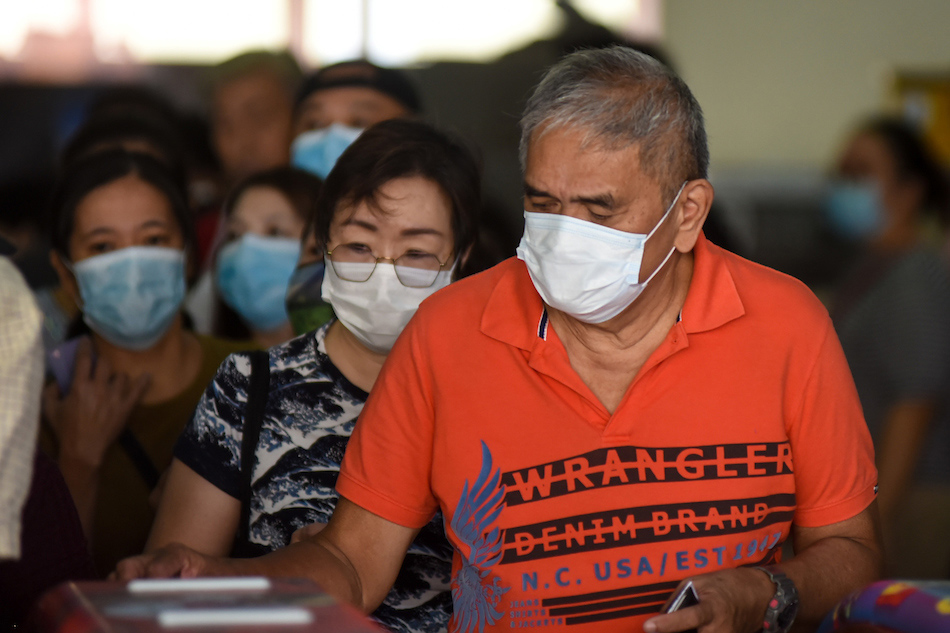 "As physical interaction is highly avoided to prevent further spread of the virus, innovations should be leveraged now more than ever, to assist and boost [the] Philippines's efforts in pandemic monitoring, control and treatment, virus tracking, and resource delivery," said Enrico Paringit, executive director of the Philippine Council for Industry, Energy and Emerging Technology Research and Development (PCIEERD).
Here are three of the 15 apps developed by Filipino developers for the fight against COVID-19.
Also Read: Real-Life Darna: Angel Locsin raises P11 million to provide tents to hospitals
QVID
QVID is a contact tracing app made for local government units (LGUs). The app makes use of QR codes and can be used even by non-smartphone users. It also encourages barangay-based registration through its barrio system apps.
SafeTravelPH
SafeTravelPH is an app developed by the University of the Philippines National College of Public Administration and Governance (NCPAG). The app can be used to report road accidents during the enhanced community quarantine (ECQ)—which will then be relayed to appropriate organizations for immediate response. SafeTravelPH also supports disease monitoring and control, relief operations, and emergency logistics.
COVID-19 Symptom Tracker
The COVID-19 Symptom Tracker was developed by students of the De La Salle University – Laguna Campus. Users will be able to self-report if they are experiencing any COVID-19-like symptoms, and this information will then be tagged in their location. These self-reports will help experts visualize and determine which areas need more attention.
You can check out the other apps developed for COVID-19 here.