Thanksgiving is an annual tradition that started as giving thanks for the food and harvest of the previous season. It is usually celebrated in some Western countries. 
Considered as a huge event with families coming together and sharing delicious meals, people also look forward to the day after Thanksgiving, popularly known as Black Friday. It is a day when stores give out huge discounts and deals to its customers.
But where did Black Friday come from and when did the tradition start? My Pope gives you five things you probably didn't know about the madness that is Black Friday.
Also Read: Five habits you didn't know can heal you
The term 'Black Friday' used to have a negative connotation.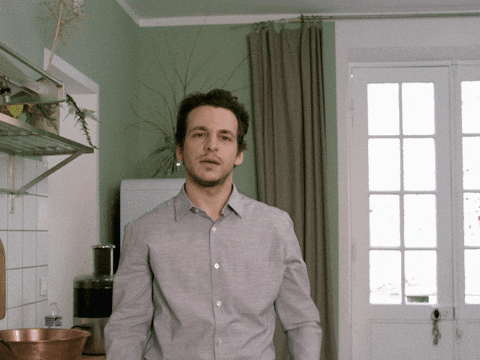 In the 1960s, the police coined the term 'Black Friday' in reference to the ridiculous amount of traffic and large volume of shoppers in stores, which cause accidents. But the term now has a more positive meaning to people, as it meant big discounts and deals.
'Black Friday' used to mean stock market crashes.
In the 1800s, two men who worked in finance tried to make profit by working together against the gold market. But their plan failed, causing the market to crash, which was then called 'Black Friday.'
'Black Friday' followed the Santa Claus parades.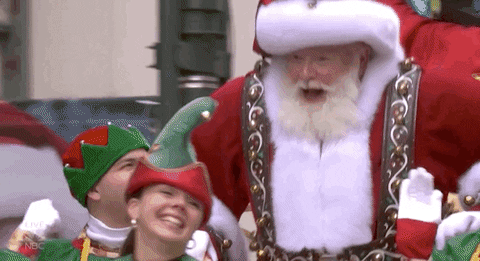 In 1905, Canada held the first "Santa Claus parade," where Santa Claus would emerge at the end of the parade indicating the start of the Christmas season. American stores imitated this tradition with the Macy's Thanksgiving Parade. And now, there is something else to look forward to aside from the Thanksgiving parade—Black Friday!
More people flock to Black Friday sales than Disneyland.
The happiest place on earth undeniably attracts thousands of visitors, both locals and tourists. On average, Disneyland in California draws 16 million visitors yearly, but in 2015, Walmart drew in 22 million people on Thanksgiving weekend alone. That's six million more than Disneyland—and it was reached on a single day!
'Friday-after-Thanksgiving-itis'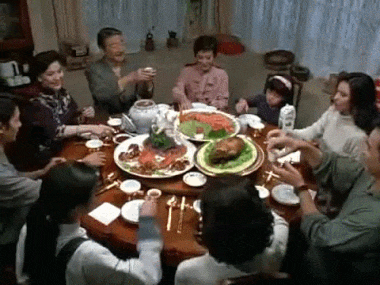 Before being called Black Friday, some used the term "Friday-after-Thanksgiving-itis" to refer to the day. It was because of the number of employees who called in sick the day after Thanksgiving. Some call in sick because they actually are, but some do it to get a four-day weekend.
In the Philippines, both physical and online stores have jumped on the Black Friday bandwagon and are offering discounts and deals today. Go check them out, but remember to purchase within your means!
---
Text by Katie Rojas. 
Subscribe now to My Pope Philippines for your daily dose of inspirational stories!