Today, April 22, the Earth turns 50 years old. But the commitment to keep the planet livable for generations to come continues. While our environment may be experiencing a reprieve from pollution in a near-global quarantine that includes a ban on mass transportation, it's only a matter of time before our land, seas, and air are subjected once again to oil spills, smog, and plastic waste. 
It's not too late to do your share to save the planet! Click on the link earthday.org for suggestions on how you can be part of the solution. And be inspired by these four celebrities, who take the role of environmental advocate seriously.
Leonardo DiCaprio
Head of his eponymous foundation and a member of the board of numerous international environmental initiatives, including World Wildlife Fund and International Fund for Animal Welfare, the Oscar Award winner for Best Actor (for The Revenant) also produced Water Planet, Before the Flood (catch it on the National Geographic Channel), and The 11th Hour, passion projects that call awareness to our planet and its dwindling natural resources. 
Marc Nelson
The hunky host was raised in Australia, where "I've always been very concerned with the environment. It's something that I was taught to appreciate at a very young age by my parents and also growing up in Australia where I'm exposed to good environmental practices," he told Push. The brand ambassador of World Wide Fund for Nature and sustainable eco-friendly lighting fixture company Landlite is co-host (along with Maggie Wilson) of Beached, a show that does more than display the amazing islands of the Philippines. In one episode, he and Maggie paddled around Palawan's waters while collecting discarded bottles and cups, foil and plastic wrapper, toothbrushes, and used diapers. "Increasing tourism is good for business, but the only way it stays that way is by taking care of the beauty that people have come to see," he told metro.style. 
Channing Tatum
Who knew that the Magic Mike star had a soft spot for the Amazon? The brand ambassador and investor of Runa (a beverage company that works with the indigenous communities in the Ecuadorian Amazon to produce the organic guayusa tea) is now involved in PlantMed, which plans to build facilities dedicated to the clinical research of Amazonian medicinal plants. "The indigenous people see the rainforest as a natural pharmacy, and yet only a tiny fraction of the plants have been scientifically analyzed," said Runa co-founder Tyler Gage to wellandgood.com. "Spreading the word about the Amazonian rainforest's healing powers through ambassadors like Channing could improve health for people around the world and potentially save lives."  
Antoinette Taus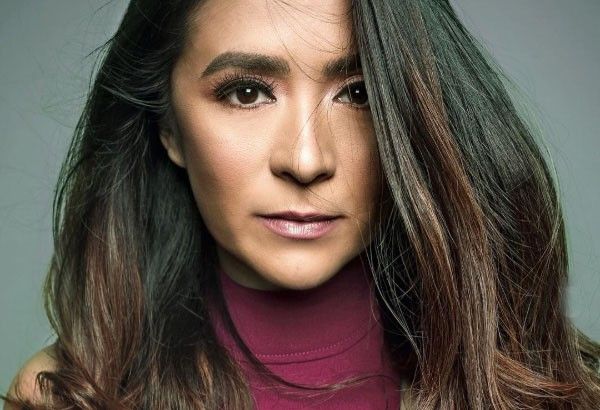 The '90s teen actress and star of drama series Anna Karenina and teen vehicle TGIS is now a passionate environmentalist involved in a number of initiatives. Founder of Communities Organized for Resourced Allocation (CORA), which helps the poor and addresses environmental issues like climate change and global warming, she's also founder and chief executive officer of The Sustainable Planet, a social enterprise focused on improving the lives of indigenous and impoverished Filipinos. Last September, she was named National Goodwill Ambassador for the Philippines by the UN Environment Programme to promote sustainability and environmental protection. "When we fight for the environment and against climate change, truly what we are fighting for are not just issues pertaining to the planet. We are fighting for every single human being, for all the people that we love, and most of all for the generations to come," said Antoinette, Oxfam Pilipinas ambassador for resilience.