No Valentine's date? No problem! Make this February 14 a memorable one not just for yourself but for your family as well. 
And why not? Your family, after all, were the first to show you the true meaning of unconditional love— and continue to do so no matter how good or bad you've been. Lovers may come and go, but a family's love is forever. 
Make this Valentine's Day your chance to reciprocate that level of love with these three fun and sentimental suggestions. (Read: 3 Nicholas Sparks Movies for Your Valentine's Day Watch List)
Ask Your Parents to Tell You About Their Love Lives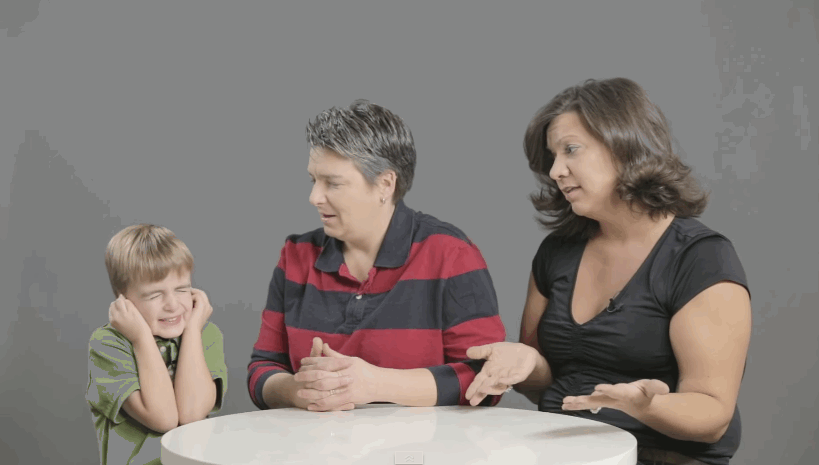 Do you know how your parents got together? How your siblings met their significant other and who liked whom first? Getting them to reminisce about the day that led to their road to forever will make them feel young again—and stir up kilig feelings! (Read: Celebrity Dads Share Adorable Moments With Their Kids)
Here's your opportunity to learn a thing or two about love from your folks, especially if they've been married for a long time. Listening to their stories about weathering life's ups and downs together will make you aspire to find a significant other who will be there with you through thick and thin.  
Make a Valentine's Day Playlist With Their Favorite Songs
No matter how bad your day is, music has a way of lifting the spirits. Compile your folks' favorite music in whatever format they're familiar and comfortable with (CD, mp3, Spotify). (Read: What Types of Music Are on the Pope's Playlist?)
They can play it in the car, while exercising, doing chores around the house, or just relaxing on a lazy weekend or after a full day of work. Now their favorite songs will take on a whole new meaning: Every time they play the playlist you prepared, they'll remember you and your thoughtfulness!
Tell Your Mom and Dad Why You Love Them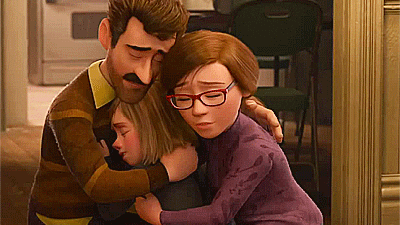 If you have siblings, have them write down in little sheets of paper as many specific reasons as possible of why Mom and Dad are the best. Think "I love Mom because she took care of me when I was sick" or "Dad's the best because he always picks me up in the office when I have to work late at night."
Put everyone's answers in a box, gather the family in one place and have your parents pick out a piece of paper, read it out loud, and ask them to explain the reason behind what they just read. Expect oooohs and aaaaahs as well as laughter and tears from this unique way of paying tribute to your folks.