It's a common practice for Filipinos to light fireworks during the New Year salubong, but earlier this year, there was news that the president might regulate the use of fireworks. The regulation would mean that fireworks would only be used for displays by malls or theme parks. 
With the regulation of fireworks, only a few kinds are allowed to be used by the public. But no need to worry! You can still celebrate 2020 in style with these My Pope-approved alternatives. 
Plastic Trumpets
If you or your family are into making noise during the new year celebration, you can opt for plastic trumpets. You can easily find one in department stores, grocery, and even on the streets! Just make sure to look out when the little ones use it because there are small parts they might accidentally ingest.
Pots and Pans
If you're on a budget because of all the gift shopping for Christmas, you can still enjoy the salubong. Grab some pots and pans from the kitchen and use them to make noise. But be reminded not to make too much noise so you wouldn't disturb neighbors too much.
Festive Music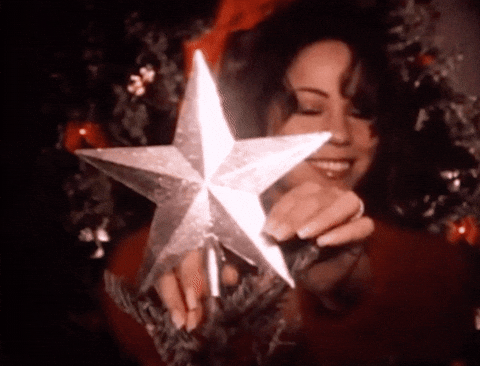 If you don't want to use trumpets or pots and pans, you can just use speakers. Bust out your most danceable playlist and dance the new year's night away! Remember to bring the volume down once the festivities start to die down.
There are a lot of ways to welcome the new year without having to use fireworks. Let's try to keep the 2020 celebration injury-free. Just be creative and use what you have in the house. Remember that it's not always about how grand the celebration is, but it's about enjoying the company of the ones you love.
---
Text by Katie Rojas. 
Subscribe now to My Pope Philippines for your daily dose of inspirational stories!