The Southeast Asian (SEA) Games 2019 is underway and on its third day of events today, December 2. Raise your flag because in the initial medal tally, the Philippines is leading with a total of 22 gold medals, 13 silvers, and nine bronzes, for a total of 44 medals. Gymnastics champion Carlos Yulo and janitor-turned-triathlete John Chicano are among the Filipino athletes who finished on the podium.
It's a feat to stand in front of your fellow Filipinos singing the Lupang Hinirang, but it wasn't all rainbows and butterflies for these athletes. In an interview, Yulo said there was a time when he wanted to quit—he felt as if he was training too much and was on a repetitive daily routine. But he didn't, and now he's a SEA Games gold medalist, "buti na lang po di ako tumigil, kasi kung tumigil talaga ako, wala baka tambay lang ako," he added.
Also Read: Here's what you can learn from the 30th Southeast Asian (SEA) Games
Just like these athletes, you, too, can achieve your goals if you are determined. My Pope rounds up some tips for you to use in order to be successful in your chosen field.
Love the craft
For you to succeed in your chosen field, may it be a sport or a job, you should fisrt love the craft. When you love something, you always try to do your best in whatever you do. If you love and enjoy what you're doing, it wouldn't feel like work,  you'd be able to finish everything in time. 
Always seek learning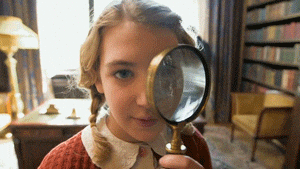 If you focus on achieving results, you'll end up being unmotivated. It's the end of the road once results have been observed, and goals, outcomes have been achieved. To be successful in your craft, you shouldn't look for results, rather, you should be hungry for new knowledge, discoveries, and motivated to improve.
Keep the faith
Faith goes a long way in anything you choose to do. It keeps us motivated and hopeful for what can happen in the coming days. Faith doesn't just mean praying to God that he guides you in your journey; it also means having trust and confidence in yourself that you can do whatever you decide on doing and you can overcome the obstacles.
Think long-term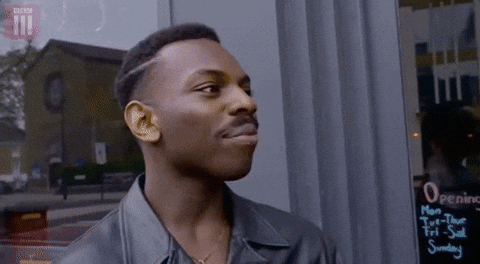 Yes, short-term goals are good, but long-term goals should be the top priority. Long-term goals motivate us to do better and improve, as you'd see where you need to better at to achieve the long-term plan you have for yourself.
---
Text by Katie Rojas. 
Subscribe now to My Pope Philippines for your daily dose of inspirational stories!