Picture this: You and your best friend have always been each other's rock in times of trouble. However, cupid's arrow made its way, and suddenly being friends isn't enough anymore. Now you are torn between keeping the friendship or turning it into a full-blown romance.  
This scenario may be dramatic, but it's far from uncommon. (Read: 4 Simple Prayers for Beloved Friends) After all, the most beautiful romantic relationships are those that have transitioned from friends to lovers—just take a look at celebrity couple Angel Locsin and Neil Arce. 
In a vlog uploaded on their YouTube channel, the couple recalls how their seven years of friendship turned into a loving relationship. (Read: Three real-life stories that will make you believe in the miracles of friendship) They also share how they started to realize they were starting to fall for each other.
"After nu'ng seven years na bro talaga kami at takbuhan namin 'yung isa't-isa.., umabot kami sa point na hindi na namin pwedeng kausapin ang isa't-isa. Kasi 'yung taong ikekwento namin ay 'yung isa't-isa [din]," Angel says.  
Luckily, love still rose from the occasion—and ventually, Angel and Neil decided to confess their feelings to each other. Fast forward to this day, the two are now engaged and set to be wed next year. (Read: How This Couple Beat 'Wedding Mishaps' Amid Taal, COVID-19 Disasters)
The couple believes that many people also experience the same situation they had. That's why they also shared some tips on how to go from being friends to being lovers. Read on!
Tip #1 From Angel and Neil: Be Sure About Your Feelings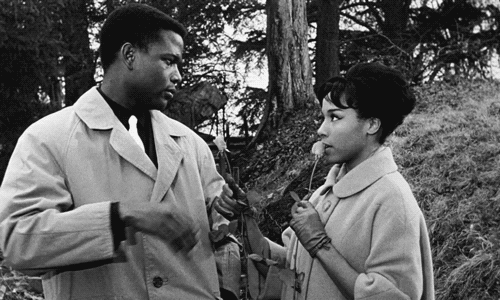 This is the first and most important thing to consider if you want to take your relationship to a different level, says Angel. She explains that it is important to weigh in your feelings so that no one will get hurt in the end. "Siguraduhin niyo na gusto niyo talaga ang isat-isa," she says. "Siguraduhin mo muna kung infatuation ba ito, or isang disillusionment [lang], dahil [kung ganon,] maling bagay ang papasukin mo."
Tip #2 From Angel and Neil: Embrace the Awkwardness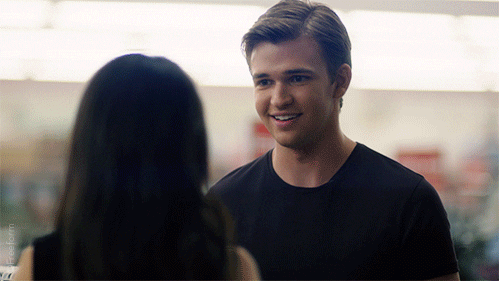 Transitioning from friends to lovers may seem like a walk in the park since you already know each other. However, Angel and Neil say there will be times that you will feel awkward. "Trust us, magkakaroon kayo ng awkward phase talaga," the couple shares. "Normal pagdaanan ang awkwardness, huwag kayong matakot."
Tip #3 From Angel and Neil: Talk It Out as Friends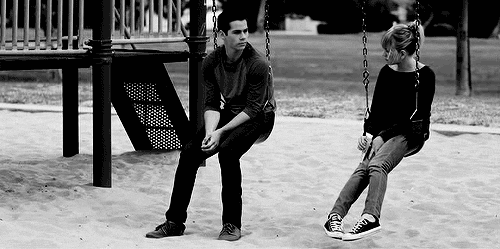 Being in a relationship is indeed a roller coaster ride—you will face a lot of problems. So when this happens, Angel and Neil advises to never forget how you started. They say it helps to talk it out as friends because it eliminates the biases of being in a romantic relationship. "Kung paano ninyo pag usapan ang mga bagay as magkaibigan, ganon niyo din pag usapan ang mga problema," Neil says. 
Tip #4 From Angel and Neil: Go All In!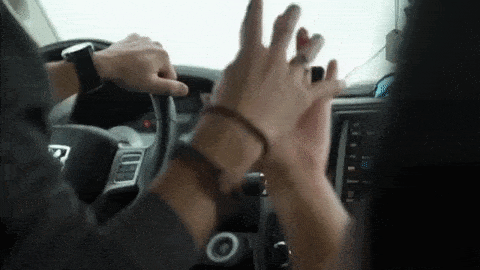 Developing feelings for a friend can be awkward and confusing. However, when nurtured properly, it can turn into something magical. That's why according to Angel and Neil, it is important to "go all in" in this kind of relationship. "Malaking ang risk para gawin ito, pero malaki din yung reward," Neil says. 
Watch their vlog about friend zone below: